From the desk of Jack Ellis:
Hello!
Now you can use the simple, effective, step-by-step approach of Metabionics to achieve health, wealth, and happiness, says Ann Bodenhamer Martin!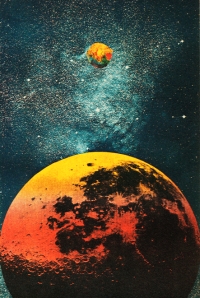 Metabionics, the 21st century thought science, can change your life for the better by using your cosmic consciousness to get anything you desire, be it money, material possessions, youthful vigor, beauty - ANYTHING AT ALL - declares the author!
This fascinating "mind guide" says Martin, will reveal how Metabionics has been used to:
Meet an attractive marriage partner!
Find Your Own Individual Destiny...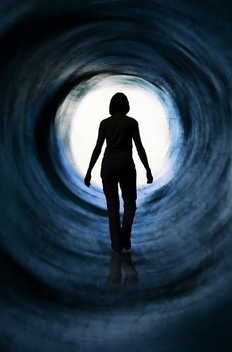 The thought science techniques described in this handy reference book are for everyone declares Martin. &nbsp There's nothing in these pages that you cannot put to work in your life right now, today, this minute, she claims!
You'll discover that each of us has unseen servants - "spirit guides" - whom we may call on at any time for help and guidance!
Moreover, she explains that you can use the powers of the universe to experience peace of mind and deep serenity... the become a winner in the money game... to conquer fear... TO ACHIEVE SUCCESS IN ANYTHING YOU DO!
What's more, Martin provides you with amazing case histories which will show you the miraculous powers of Metabionics in action! &nbsp According to the author, Metabionics was successfully employed to:
Achieve overnight health!
Repair a broken relationship!
Metabionics Eliminates Loneliness And Fear Forever...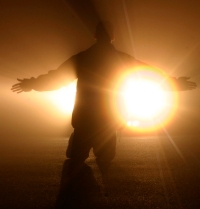 This extraordinary, easy-to-use mind guide will put you on the road to health, prosperity, and fulfillment. &nbsp In these remarkable pages you'll discover:
How Metabionics has been used to attain beauty!
How Metabionics was used to make $100,000 a year!
How Metabionics has been used to achieve fame!
How a Metabionic Chant was used to make a dull life exciting!
How Metabionics can be used to foresee your future!
The 200+ Pages Of "Metabionics" Will Also Show You:
Use psychic feedback to contact your unseen servants
Never worry about getting old
The Five Steps toward Metabionic Victory
How color and music vibrations keep you well
Learn the Laws of the Mind and never experience self-doubt again
Light up your consciousness like a laser beam
The magic power of Metabionic monodies
The sixth sense that sparks miracles
Hesitation Is An Illness - Don't Catch It!
Yes, you should not wait another year, another month, another minute to start improving your life with these mystic powers of Metabionics!
You have 30 days to read it - and if it doesn't work for you just email me. &nbsp You'll receive 100% of your money back, so the risk is all mine!
This Is Like A Two-For-One Special! &nbsp Order Now And Receive This 186-Page Bonus:
Hypnosis And Your Psychic Powers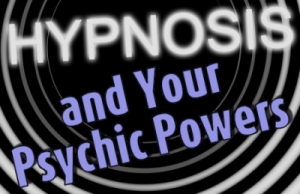 This is a rare find!
Out of print for decades, "Hypnosis and Your Psychic Powers" will take you from A-Z in the world of hypnosis - even if you've never hypnotized anyone in your life.
This book isn't for the easily offended - there is some unusual sexual material in it, with stories of how hypnosis helped people overcome these hangups.
Even if you're experienced with hypnosis you'll certainly come away from this with some new ideas.
Now you will discover:
How to build your reputation as a hypnotist
How to walk someone through their first hypnosis experience
Advanced methods of hypnosis
Remove past traumas with hypnosis
Immediately after reading this book your hypnotic power will be multiplied!