From the desk of Jack Ellis:
Hello!
You will be very excited with what I found the other day!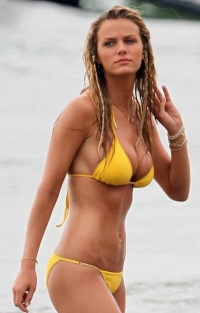 Back in the late 1990's, before the explosion of dating and seduction products, there was a book called "Women Are Easy" written by someone named Johnny Shack.
Johnny wrote this book around 1997-98 when he was 28 years old... and by that time he had already enjoyed over 500 women in his bed.
In this book he addresses the universal question: "how do I land the woman I desire?"
This 80 page book can't be found anywhere online these days - it wasn't until I found an old hard drive and looked around that it was re-discovered.
In honor of Valentine's Day you have a 3-day window to make it yours - so don't miss out!
This is one of the first ever books I personally read about women, and it made an amazing impression on me.
There Is NO Valid Reason You Don't Have The Woman (Or Women) Of Your Dreams Sitting Next To You RIGHT NOW...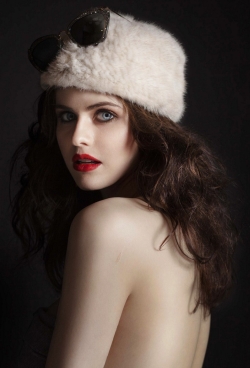 As Johnny says:
"Just picture the times you have left a situation with a girl and you have not made a move on her.
You kick yourself because opportunities are put in front of you to have the courage to capitalize on them.
Maybe this is why most people aren't rich? &nbsp They have opportunities staring them in the face and they either don't recognize this or they are too scared to have a go in case they fail.
Michael Jordan has had more missed shots than anyone. &nbsp This is also why he has made so many - because he goes for it. &nbsp Babe Ruth who was one of the greatest baseball batsmen had more strikeouts than most of his teammates. &nbsp Because he went for a home run every time he ended up hitting records of home runs. &nbsp These guys have the courage to chase what they want and go for it.
"Have you ever seen a tennis match won by someone who wasn't even playing the game?
No, you haven't - so don't wait around for Miss Perfect to come knocking your door down and GET in the game!
You and only you will decide your own fate and happiness. &nbsp If you donít then you will die one day thinking "I should have, and what about if I did, and I wonder what that person was thinking."
Or would you prefer to be at peace with yourself because you had some courage?
Success is a recipe of people who say, "Stuff it, I'm having a go".
Don't Waste Your Time With "Workshop Teachers" And Other Clowns... Learn These Methods
From A Real Champion
With Women:
* How to "create electricity" with a woman and make her want to see you again... and again...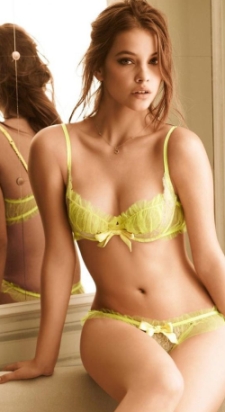 * 2 reasons why women are inclined to believe whatever you tell them - and how to take advantage of it
* How trying to hook up women with your friends could be the best idea you've ever tried
* The "Trust Pattern" - this will instill massive trust with any woman right away and let you have more one night stands than you ever thought possible!
* How women judge men - all the major categories broken down and explained so you can make yourself SHINE
* The Top Ten Icebreakers - ten ways to get in the game from a true master
* How to win over the "women's liberation" girl in every group so her friends will sleep with you
* Great companies are built from a business plan - here's YOUR business plan for huge success with women
Like Johnny says: "The International want is romance and sex. &nbsp There are very few exceptions to this rule."
Now is the time to make this rule work in your favor.